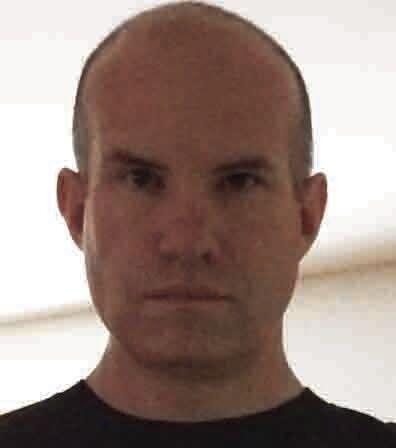 WOONSOCKET — A longtime member of the Woonsocket Fire Department is apparently out of a job as a result of a flap over questionable text messages he allegedly sent to female co-workers.
Jeffrey A. Burlingame, 46, of North Smithfield, was disciplined after an internal investigation, according to Public Safety Director Eugene Jalette.
Though Burlingame's troubles were first reported by WJAR-TV, Jalette stopped short of saying Burlingame had been fired, but he confirmed Friday that he is no longer working for the department.
"He was separated from the department on Tuesday," said Jalette. "His status is he is no longer working for the department."
Burlingame is a well-known figure about the city and has occasionally demonstrated an interest in politics, mostly by working behind the scenes. His mother, the late Barbara Burlingame, served as a member of the House, representing parts of Woonsocket and North Smithfield.
Jalette declined to release the specifics of the investigation that led to Burlingame's separation from the WFD. He said it would be inappropriate to discuss the matter, citing guidance from the city solicitor's office.
Efforts to reach Burlingame for comment were not successful, but he reportedly told WJAR-TV that he is "incredibly disappointed" by the city's handling of the investigation and "there is another side...a lengthy side" to the story. He vowed to seek the assistance of the International Association of Fire Firefighters, the union that represents the WFD's first responders, in appealing the city's decision.
A 22-year veteran of WFD, Burlingame was hired as a police dispatcher in 1996 and was hired by the WFD two years later, Jalette said. Burlingame held the rank of lieutenant on the department.
Follow Russ Olivo on Twitter @russolivo